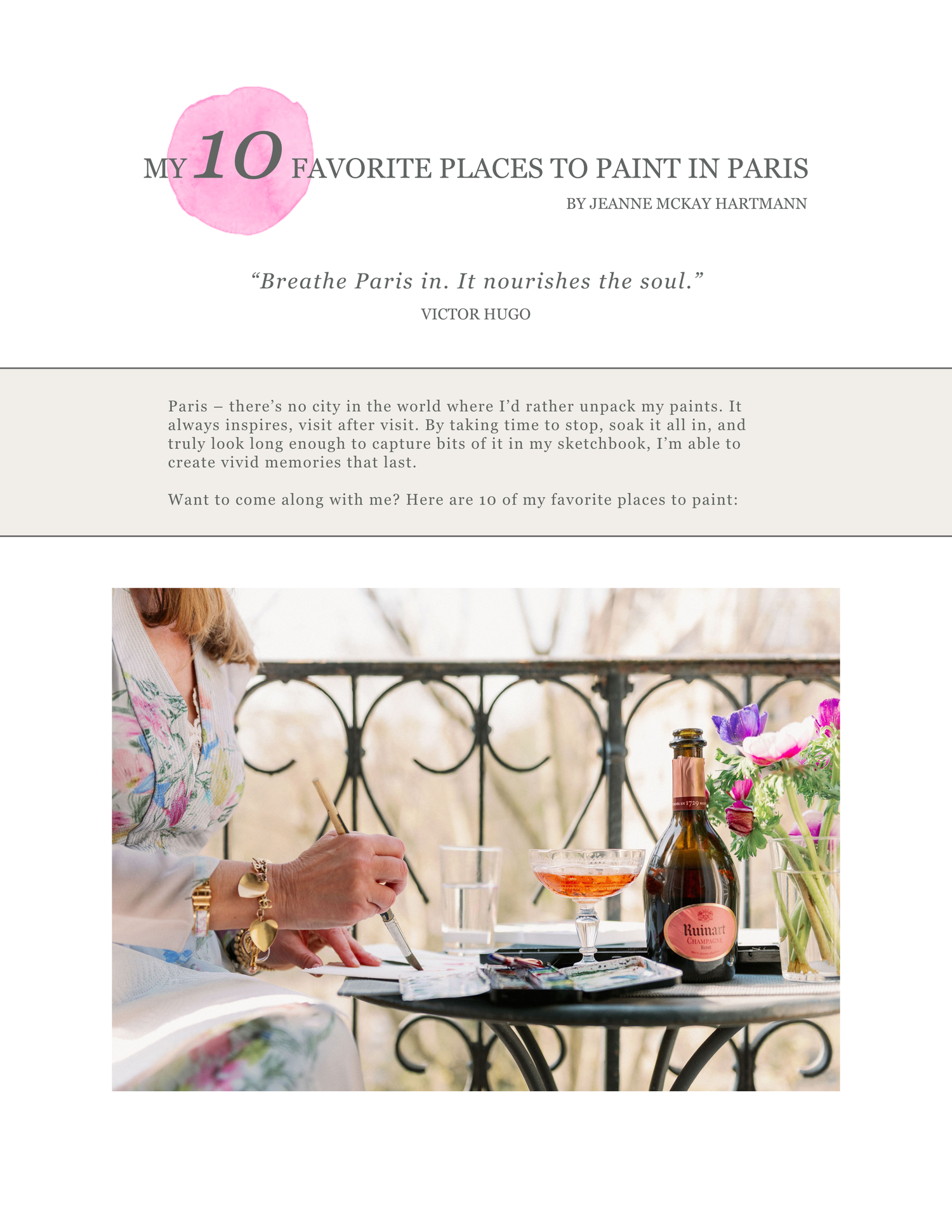 My 10 Favorite Places To Paint In Paris
If you're an artist who loves to paint, then you'll love this guide. It includes some of the best locations in Paris for painters to create their masterpiece.

Whether you're a beginner or an experienced artist, this guide has something for you.
Enter your emai below and you're guide will arrive shortly!